VOC Module
Click here to try the depressurisation model for free
Volatile Organic Compounds (VOC) are chemical materials frequently used in industry. A significant part of atmospheric emissions are VOC's that can be emitted in various ways such as canalised, diffuse, etc.
Tools developed by Envmodels are used for calculating VOC atmospheric emissions on industrial sites as in the following cases:
Canalised emissions (factory chimney, exhaust gas stream) by converting and extrapolating measurements (throughput, concentration, etc),
Emissions during production operations such as storage, conditioning, etc, using theoretical calculation models (mathematical models validated, based on USEPA calculation examples),
Fugitive emissions that occur on various transfer elements (flanges, pumps, valves) by application of emission factors.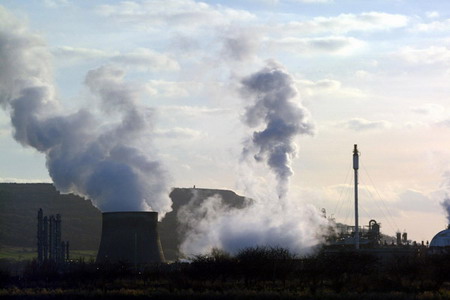 In order to use Envmodels calculation tools, you must first register and then order a VOC module Pass which gives you unlimited access to:
All VOC calculation tools (FID calculations, models and emission factors),
Products database (Envmodels products and unlimited number of user-defined products),
Professional PDF reports that summarise calculation results.
To enter demo mode or order, you must first register here.